Vietbuild International Exhibition 2018, the opportunity for the new funiture
19 - 23/12/18, the 4th Vietbuild Exhibition was held at SECC Center Ho Chi Minh with the participation of 2,200 booths in the field of Real Estate - Interior, Exterior Decoration & Household Appliances. The exhibition is not only a place for businesses to introduce products to domestic and foreign partners, but also offers shopping opportunities with reasonable price for visiting customer.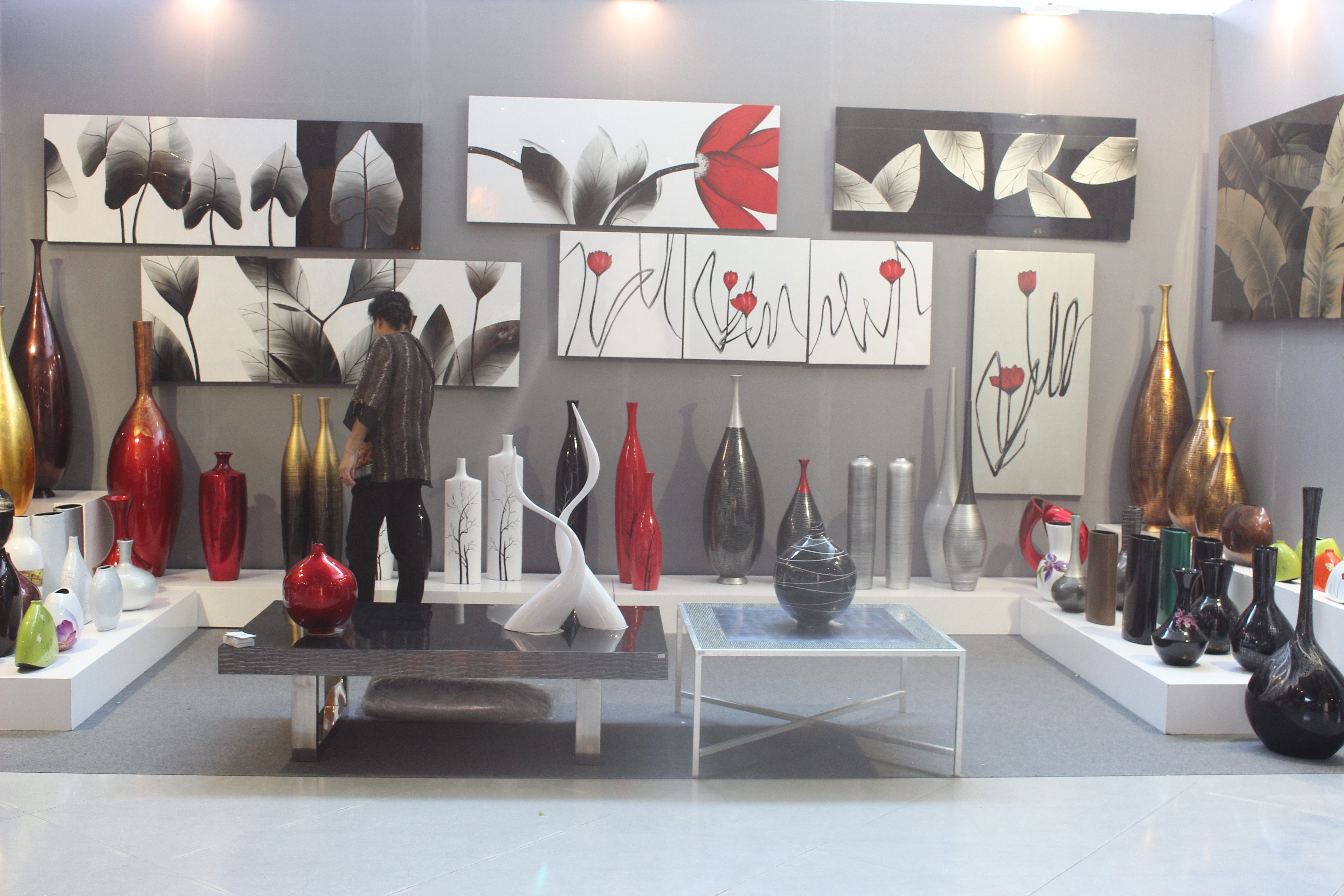 Vietbuild exhibition is a gather a lot of enterprises in the field of Real Estate - Interior & Exterior Decoration, usually held in big cities such as Hanoi, Ho Chi Minh City, Da Nang, Can Tho. The exhibition in Ho Chi Minh City is the last event of Vietbuild this year.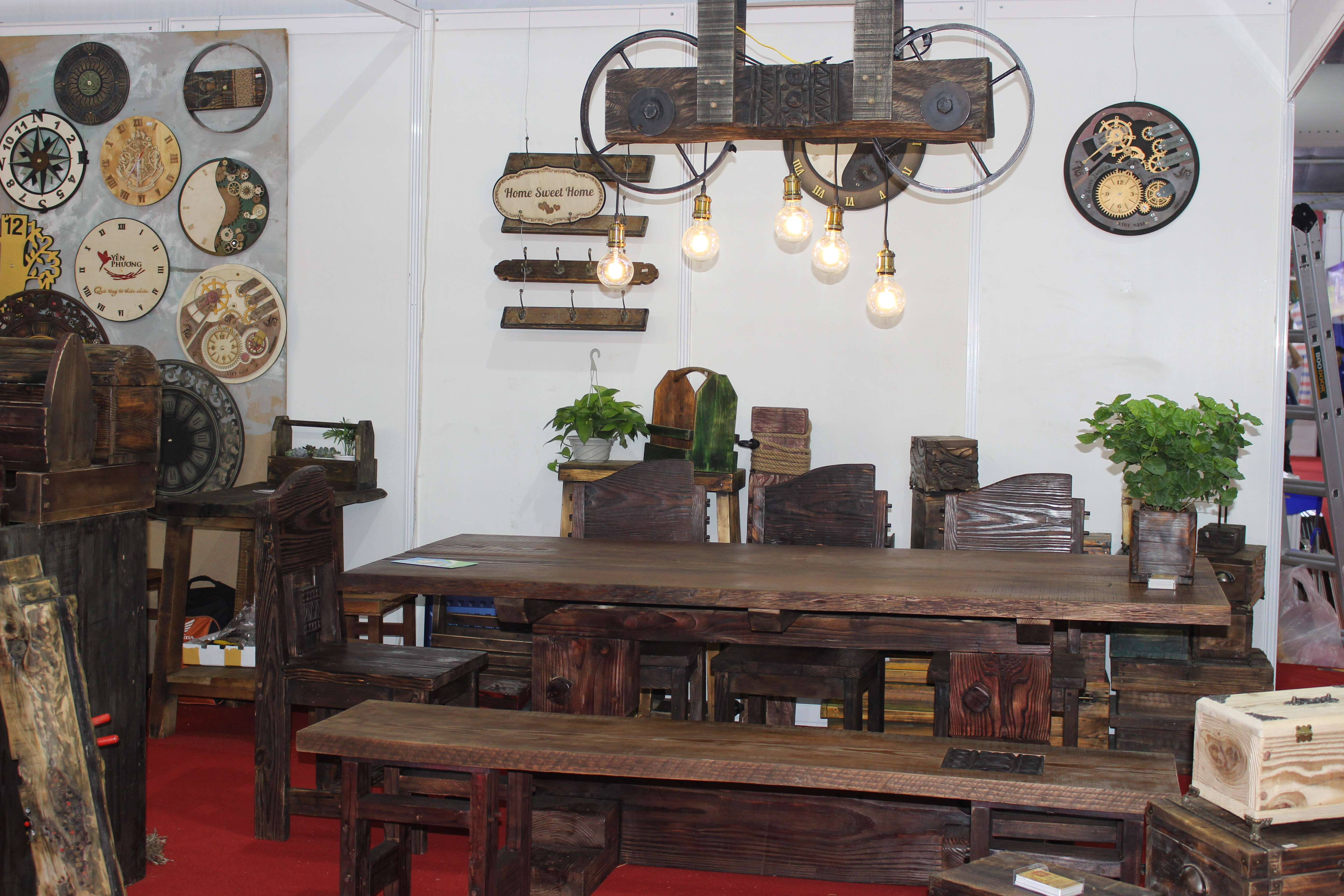 At the event, businesses bring new products, real estate projects in the field of decoration, architecture, and home appliances to attract lots of customers to visit and shop. Coming to Vietbiuld 2018, customers will have a whole new look for their house, understand each small demand to build a home that it is beautiful and harmonious from domestic and international brands.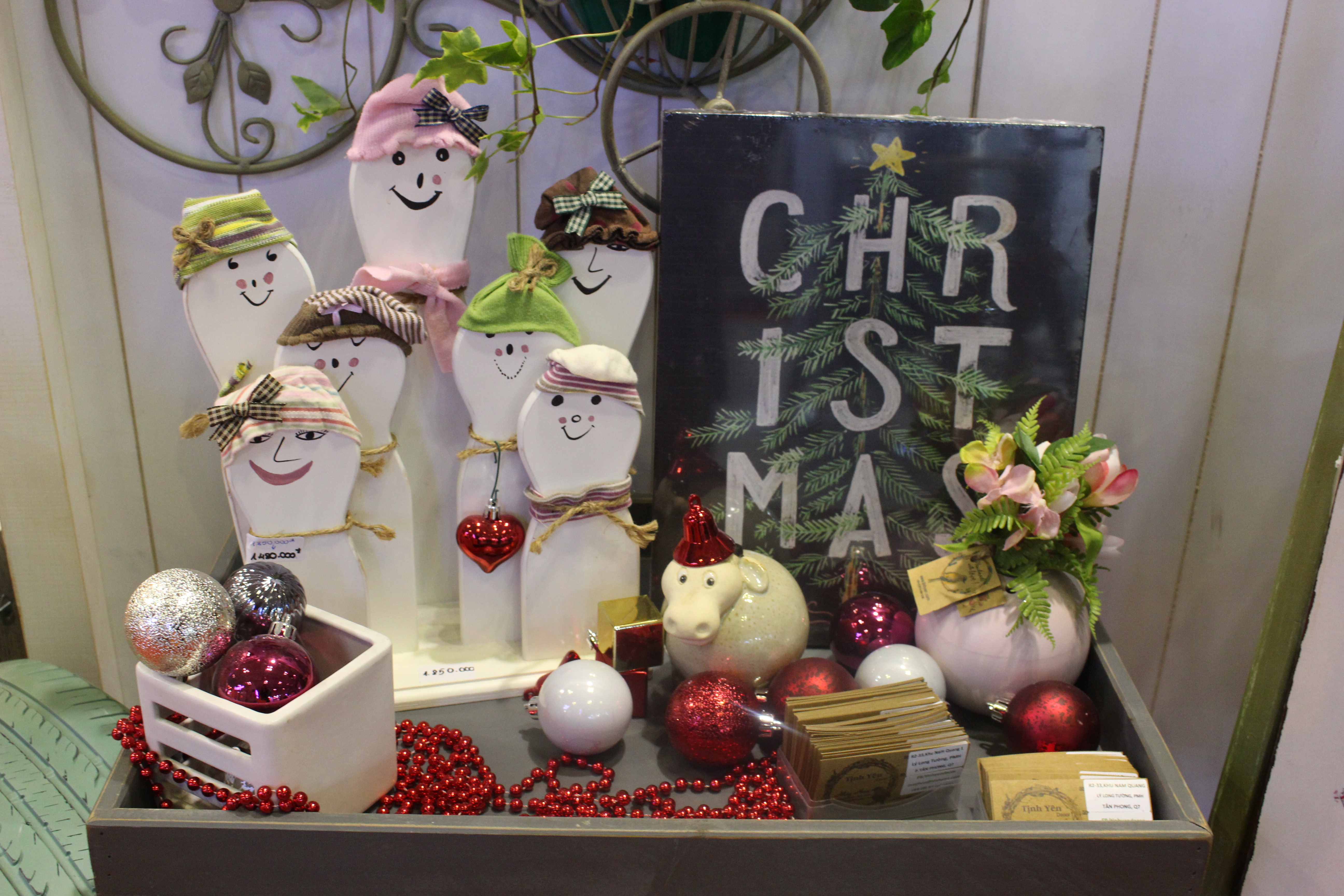 Besides, the exhibition is a chance for businesses to give the customer a good deal of product, while there is also have the lucky draw, the golden hour, 50% sale off, etc.
Compared to previous events, Vietbuild 2018 has great innovation. With more modern products, professional booths and creative promotions, it makes the customer more interested in the event.
Especially, the booth of Viet Mechanical Co., LTD - A1027 - A3, supply all types of rack such as Medium-duty rack, Drive-in rack, Selective rack, Document rack, 2-in-1 rack, etc. Our products are designed to store bulky and heavy goods.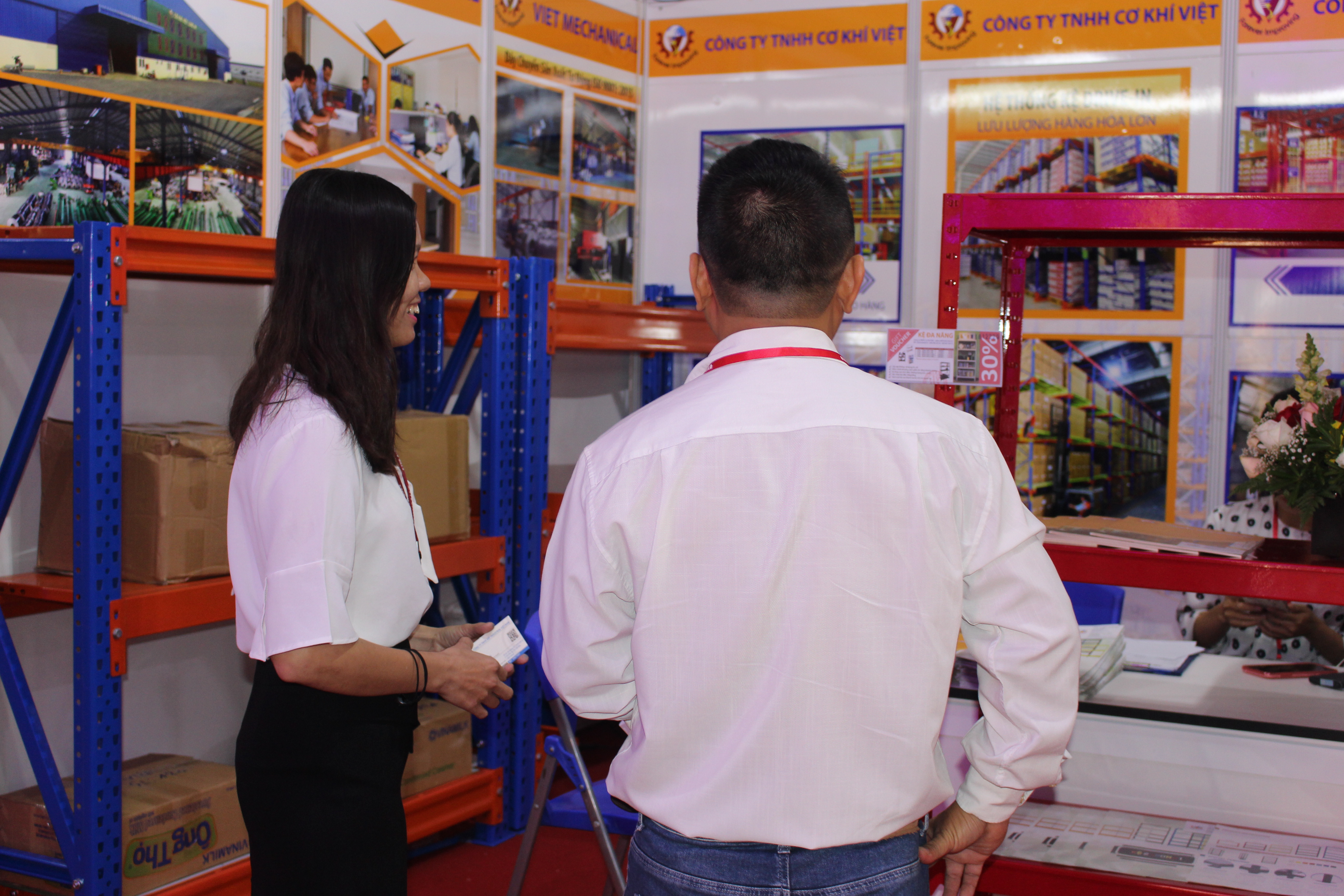 At Vietbuild 2018, Viet Mechanical Co., LTD also offers a 30% discount for the 2-in-1 shelf with 2 best selling colors: creamy white & black. This is considered a "necessary" product in life and business, you can use it many ways based on your need. The main advantage of this shelf line is that absolutely no bolts and screws are used to bring out the beauty and elegance compared to other shelves. Moreover, the product is made of powder coating paint steel, prevent peeling paint colors and rusty by temperature & environment.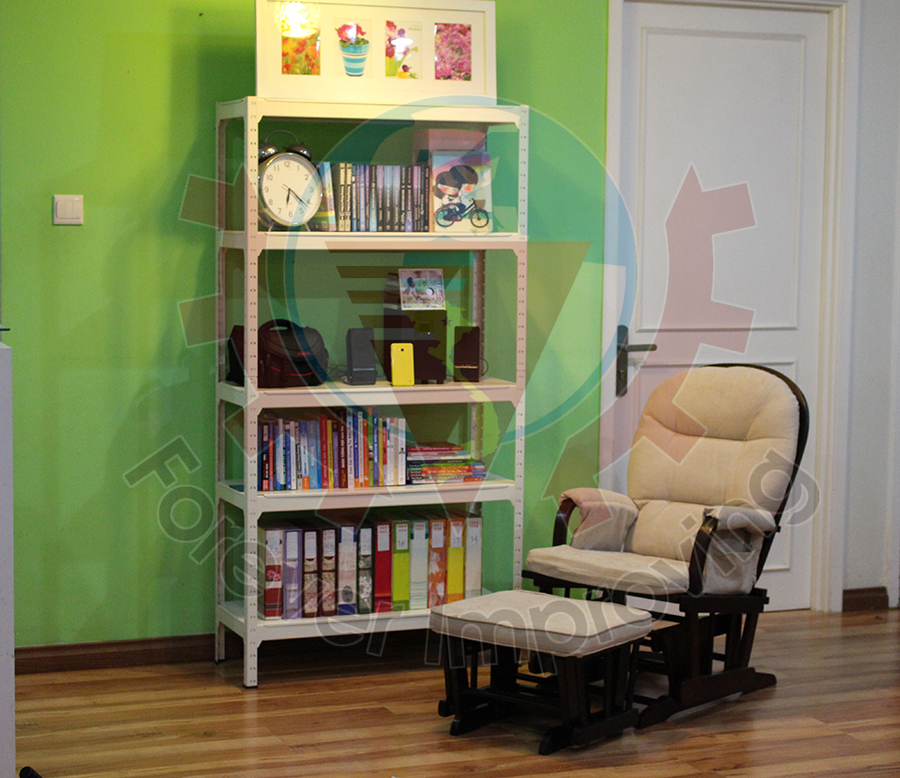 Vietbuild 2018 exhibition ended with good compliments from the media agencies and organizations. Today, Vietbuild exhibition is considered as the largest exhibition, reflect a panorama of domestic construction & real estate industry.
Please feel free to reach out if you ever have any questions, curiosities or feedback.
Hotline 0908 809 668
Email cokhiviet@cokhiviet.com.vn.
Facebook: Công ty TNHH Cơ Khí Việt
Youtube: Cơ Khí Việt