Last September, Viet Mechanical Company just conducted maintenance of a warehouse storage system for a company specializing in exporting agricultural products in Bien Hoa, Dong Nai Province, Vietnam.
Storage scale: The storage racks in the warehouse are Drive-in racks with a scale of nearly 1400 Pallets.
General image of warehouse: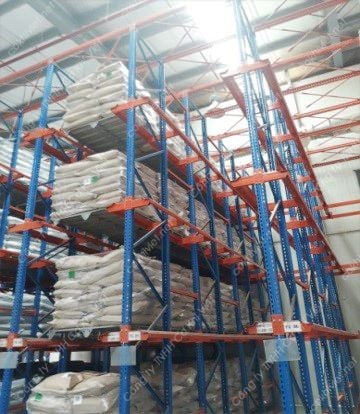 Work content:
Inspection: general checking of shelf system, measuring deflection of leg frame, checking details of damaged shelves ...
Maintenance work in place: shoot the stopper, tighten shelf screws
Charging maintenance: aligning tilt racks, replacing damaged supplies
After checking, the Viet Mechanical team has recorded a number of cases of equipment failure that require other remedies and replacement as follows:
Legs dented due to collision with forklifts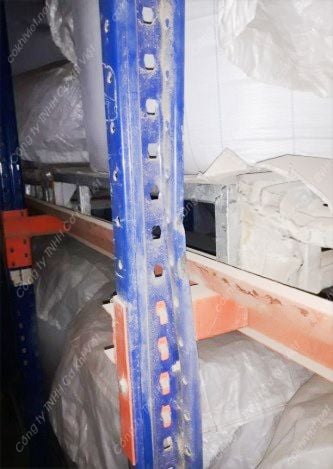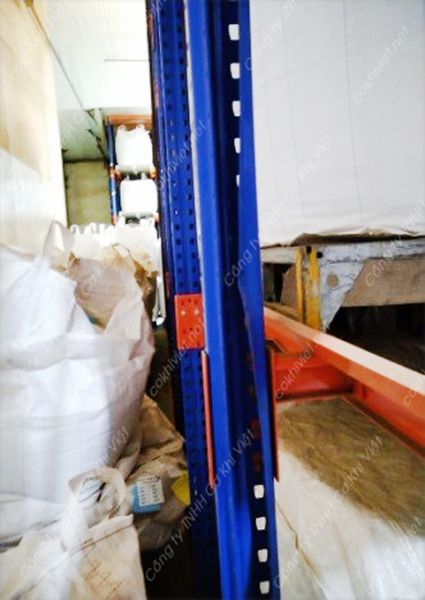 Bracing bar bent, dented by collision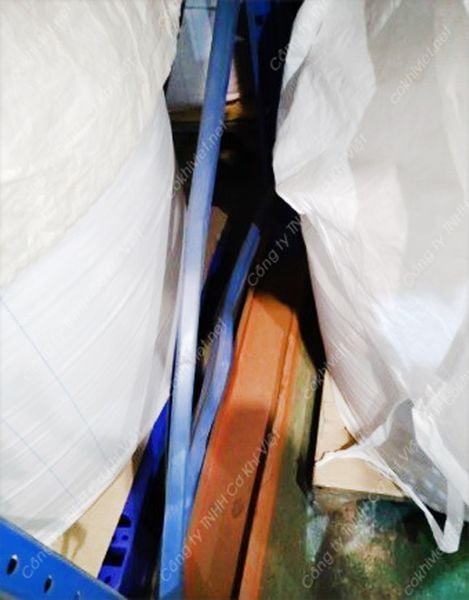 The protection column is damaged by collision with the forklift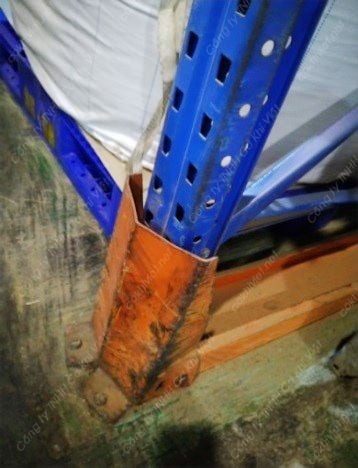 After the inspection, Viet Mechanical will issue a maintenance report Analyzing data, synthesizing and proposing repair plan.After manufacturing components, Viet Mechanical will conduct calibration and replace supplies for the warehouse.
VIET MECHANICAL
Address: 8, Street 20, Ward 11, District 6, Ho Chi Minh City
Hotline: 0909.116.903 - 0937.999.005
Website: www.cokhiviet.com.vn - www.cokhiviet.net/
Email: cokhiviet@cokhiviet.com.vn - sales.engineer@cokhiviet.com.vn