Wire mesh Selective rack and tole broad medium duty rack project
January 2019, Viet Mechanical Co., LTD proceed to handover the wire mesh selective rack and tole broad medium-duty rack project for a pharmaceutical company in Binh Duong.
Selective rack's size is 2800x1000x6200mm and capacity is 1000kg per board.
Tole broad medium-duty rack's size is 1680x550x2000 and capacity is 300kg/ board.
Wire mesh wall is 2800mm heigh.
There are some photos of the project below: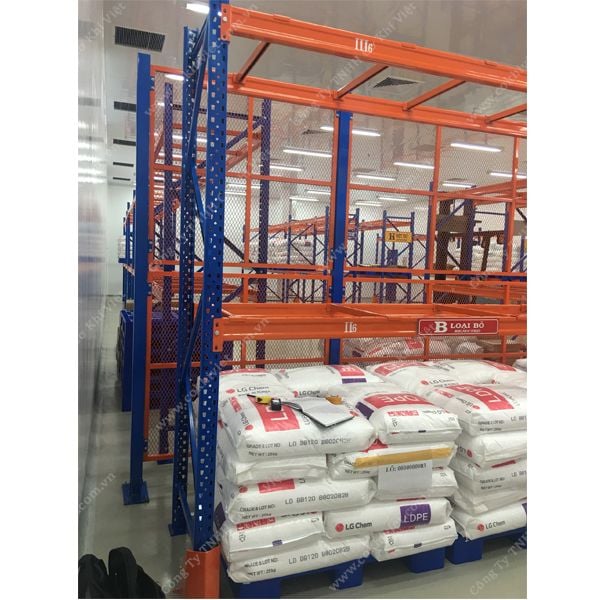 Selective racking system
The wire mesh wall will classify each kind of goods but still easy to control and maintain goods in stock.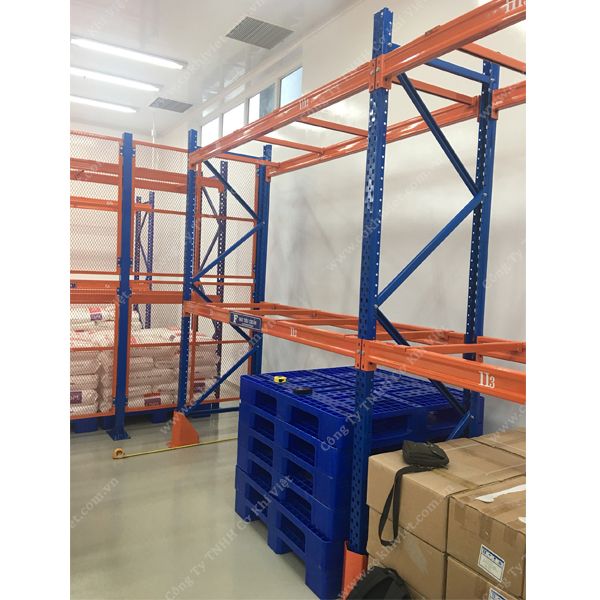 Selective racking in pharmaceutical company storage
Wire mesh selective rack
The wire mesh also helps maintain and keep the goods on set, especially in pharmaceutical storage, which needs to ensure hygiene and safety with international standards.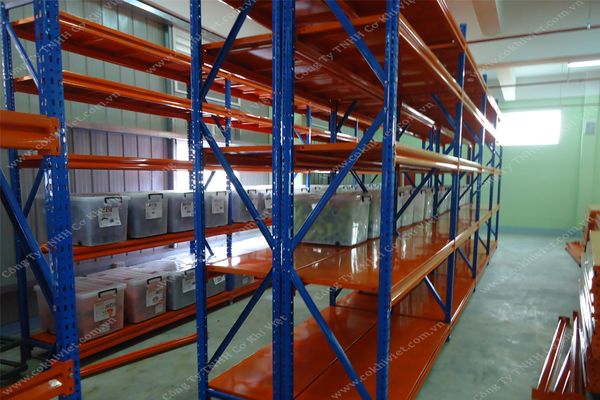 Tole broad medium-duty rack
We really appreciate customers for choosing us in the storage solutions and professional racking system. Please feel free to reach out if you ever have any questions, curiosities or feedback
Hotline: 0908 809 668
Email: cokhiviet@cokhiviet.com.vn.
Facebook: Công ty TNHH Cơ Khí Việt
Youtube: Cơ Khí Việt