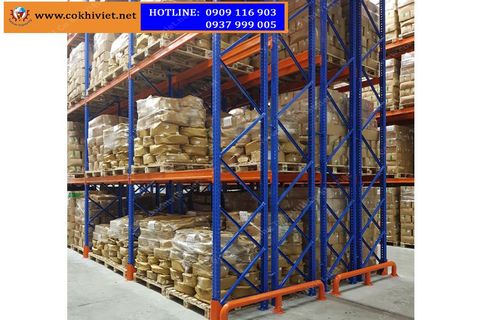 Recently, we visited double-deep racking system of  Saigon Food Company, which was installed and completed in May 2018 by Viet Mechanical. The project was completed in 2 states:...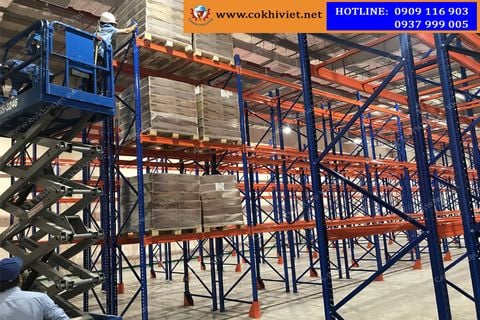 In the recent times, Viet Mechanical and Testing center 1 test loading of selective racking in Binh Duong.Racking system have two storages: processing warehouse and finished pro...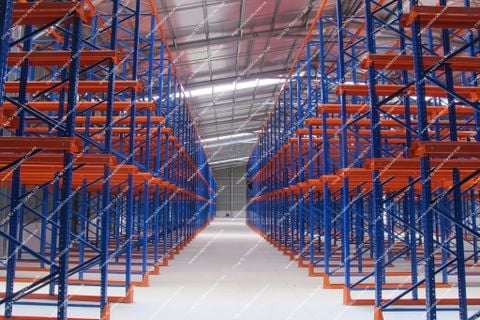 Viet Mechanical Co., Ltd was established in May 2008, specializes in providing Storage Solutions for Industrial and Civil Warehouses.In 2017, the human resources of Viet Mechani...