Recently, Viet Mechanical and TH Milk have proceeded to check up and hand over storage racking system for milk factory in Nghia Dan, Nghe An province.Drive-in racking system was...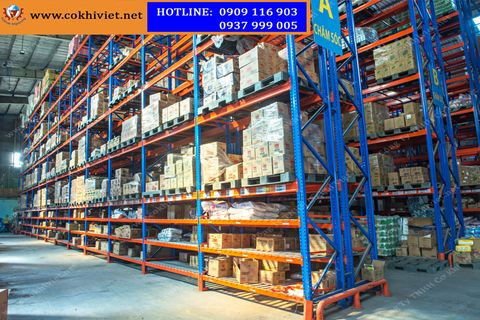 Selective racks containing consumer goods are designed to be flexibly assembled to meet the needs of storing and preserving goods. Selective pallet racking system makes it easy ...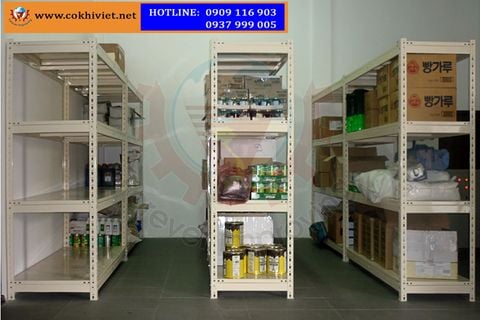 What is slotted angle shelves? Application of slotted angle shelving in warehouseWhen you are in need of improvement to upgrade the warehouse or change the business performance,...